SOTALIX is a company focused on the research, production, and sales of high-quality dietary supplements, raw materials. The company has been operating since 2007. Today Sotalix is one of the leading pharmaceutical companies in the market.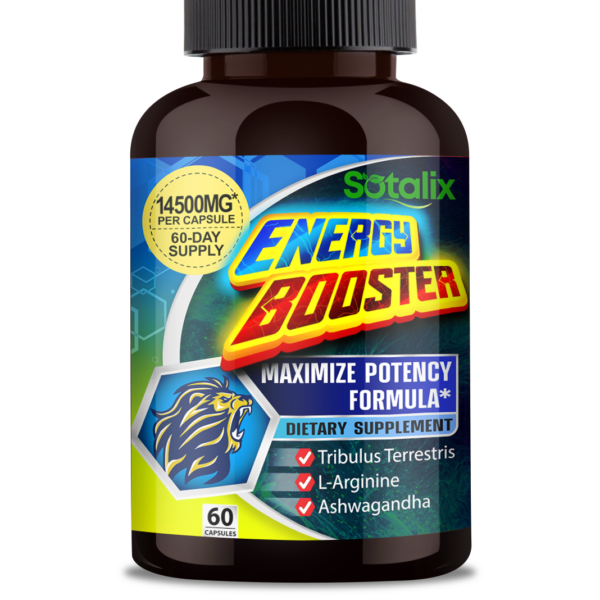 supporting People's Health
since 2007
The mission of Sotalix is to look after the health, immunity, and well-being of people of all ages. Our wide range of products can improve the quality of life, support to address many health problems. Sotalix focuses on developing herbal products that can support our customer's health naturally. Over 15 years, we keep going and research many kinds of dietary supplements that can meet our customer satisfaction and get good feedback. That is our motivation to continue serving our customers with the highest quality products. 
Understanding how good herbal ingredients can give to people, we do intensive research to find the new formula or improve existing products to maximize the potency of dietary supplements. Our formulas are tested many times until they can get high quality and high potency before launching in the market.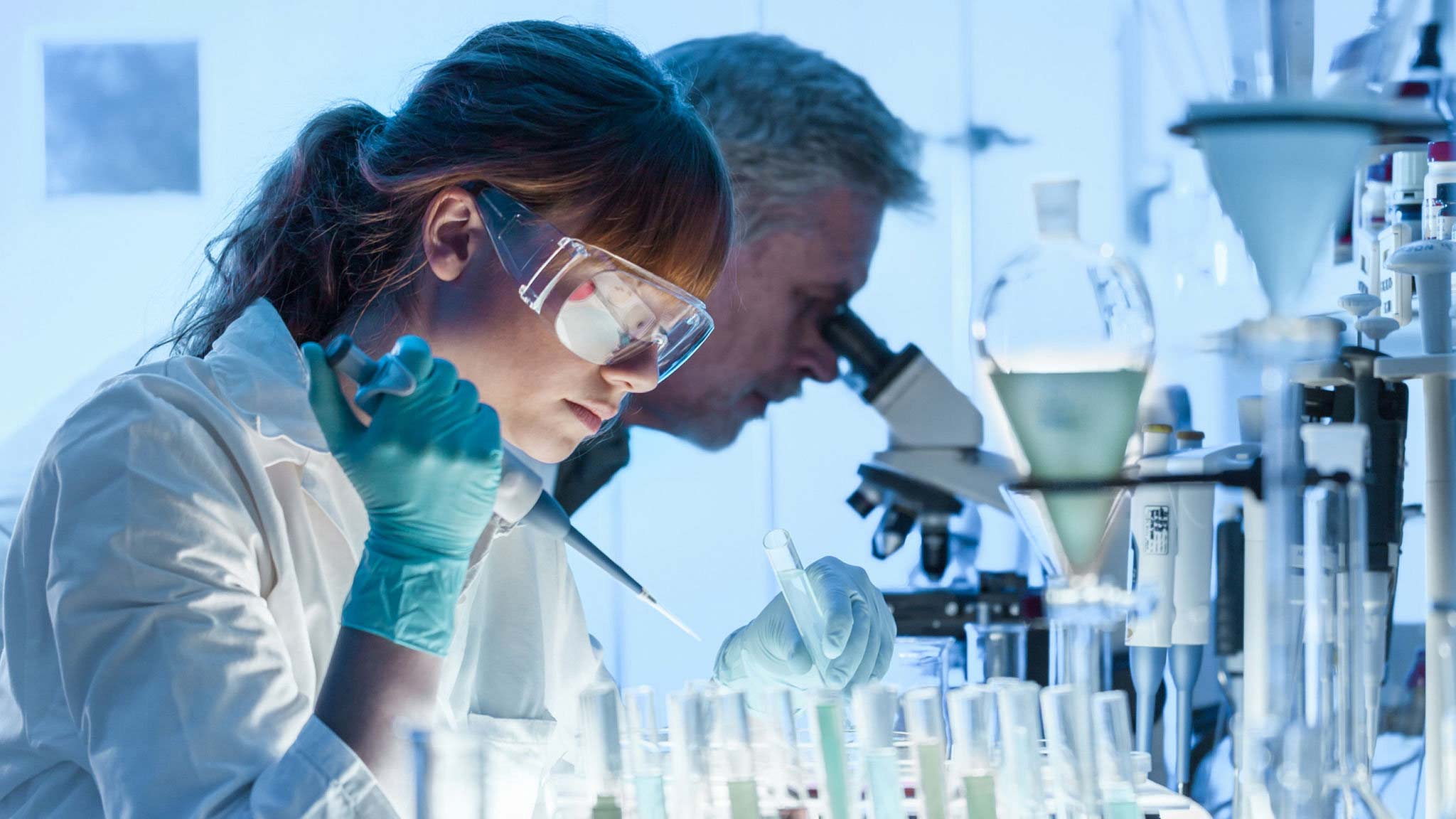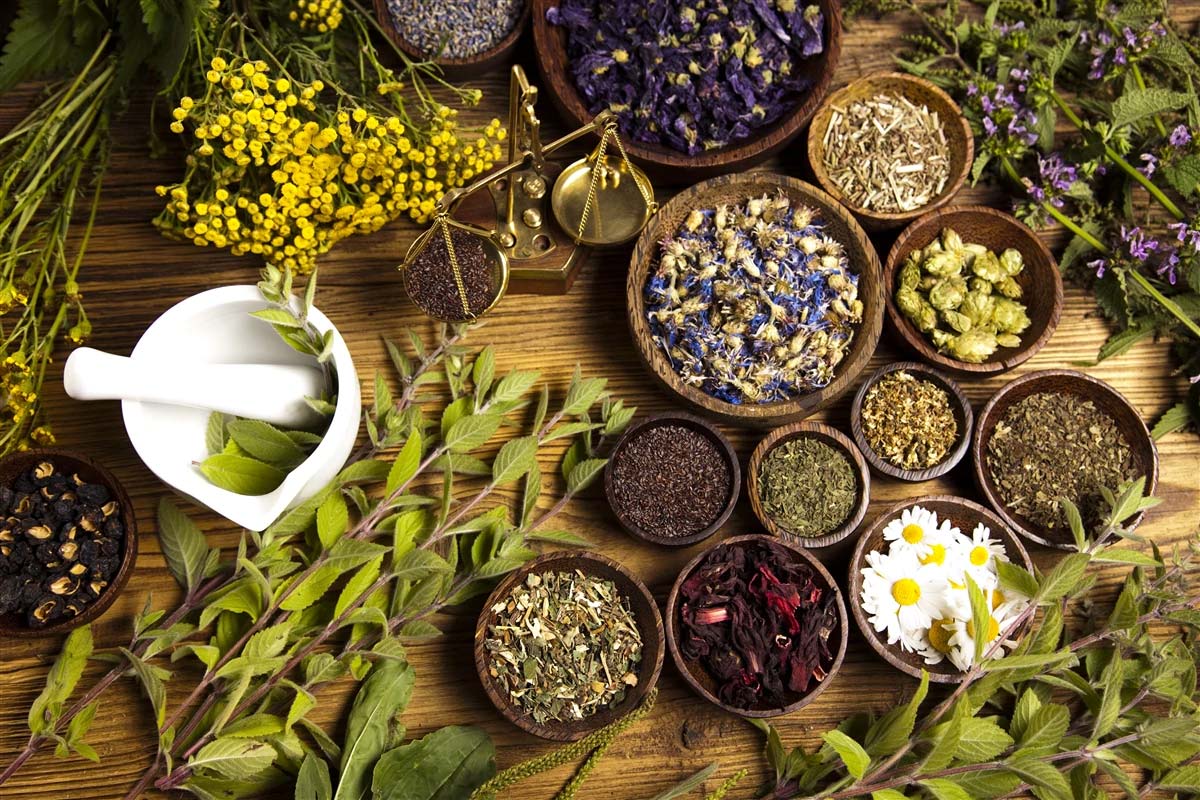 HIGHEST QUALITY
INGREDIENTS
Ingredient quality plays a vital role in the potency of products. That is why we concentrate on looking for the best source of materials. All our ingredients are organic and they are tested by third-party labs that are compliant with ISO 17025 for purity and safety before manufacturing.
All our products are not using any unnecessary fillers, preservatives, additives, sugars, and harmful chemicals.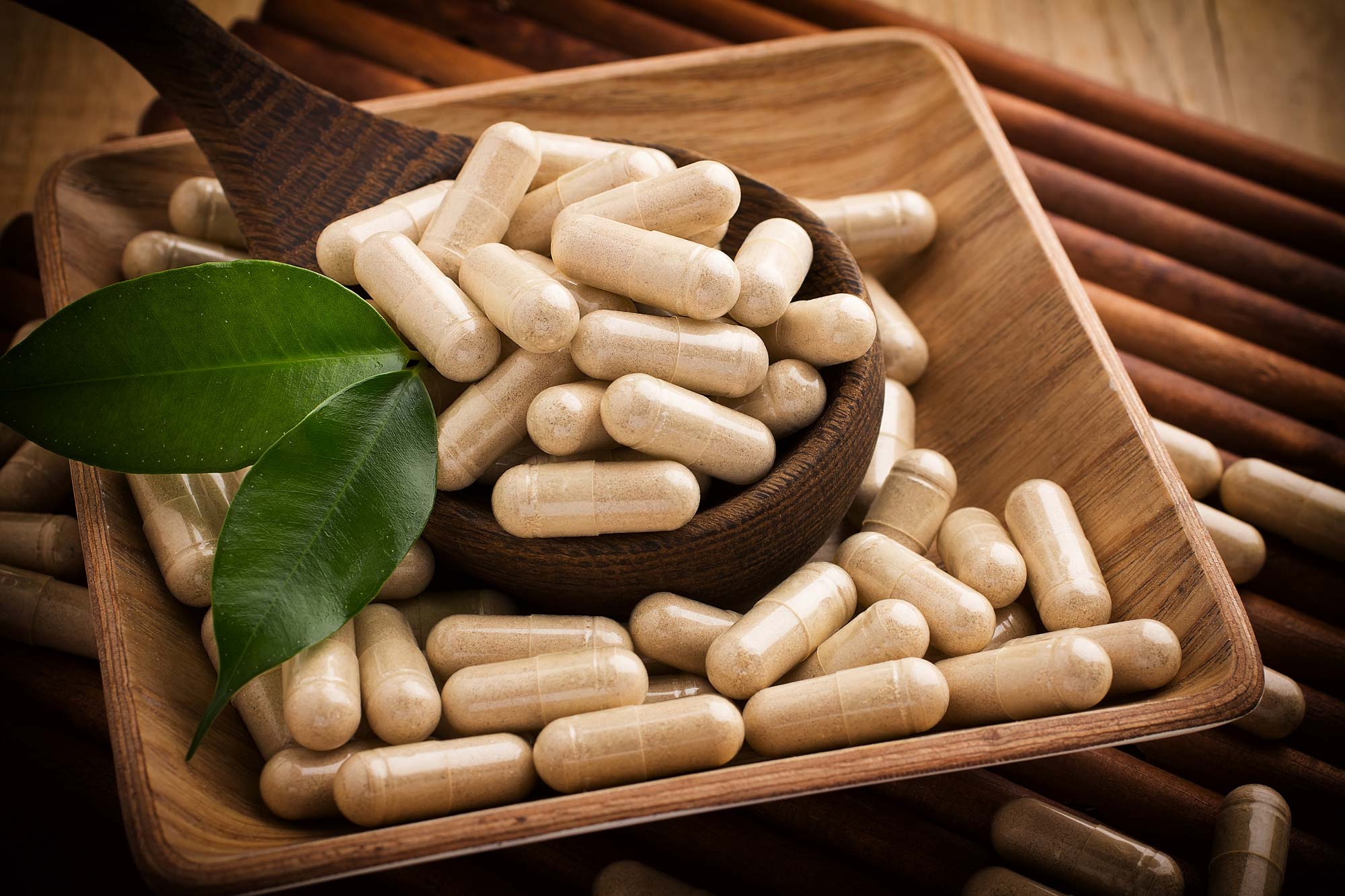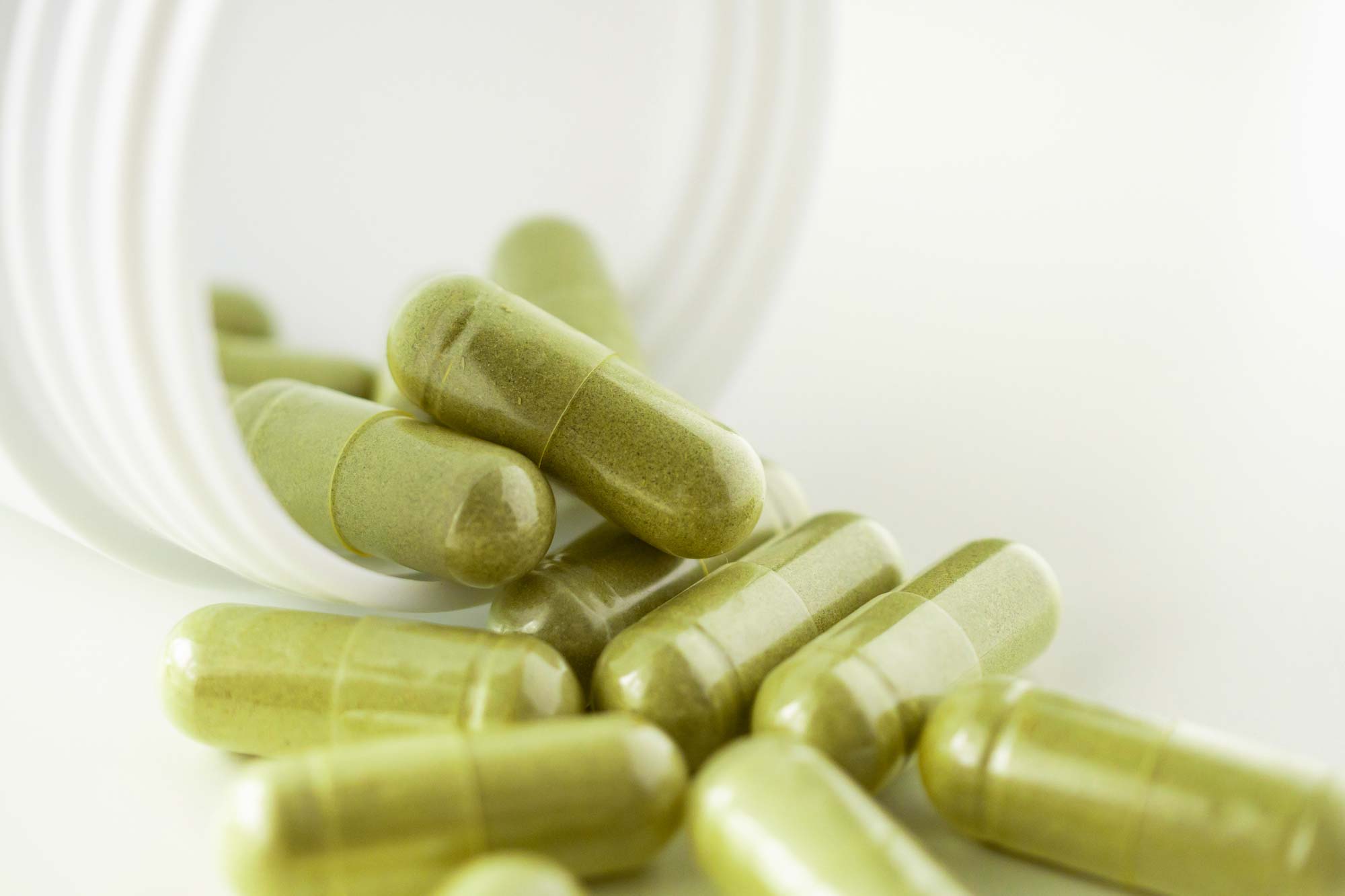 High-Quality
Finished Products
All Sotalix products are manufactured in the cGMP compliant factory to ensure meet the strict standards. Sotalix finished products are tested by third-party labs that are compliant with ISO 17025 to get COA before selling in the market.
Things you can't miss for a Healthy life
experience the
SOLATIX difference
Excellent Service
Rochelle Corpuz
Bodybuilder
"A great company to buy from. Excellent quality products at good value. Delivery is efficient and quick. Keep you updated all the time. Superb customer service."
Best Product
Reggie Taylor
Fitness Trainer
"I have been using Sotalix Fadogia for 1 years and love the sup. I also feel a change in my shape since the use of your products.
Great Exprience
"I like shop nutrition more and more each day because it makes my life a lot easier. We've used shop nutrition for the last five years. Thank you for making it painless, pleasant and most of all hassle free! I wish I would have thought of it first."